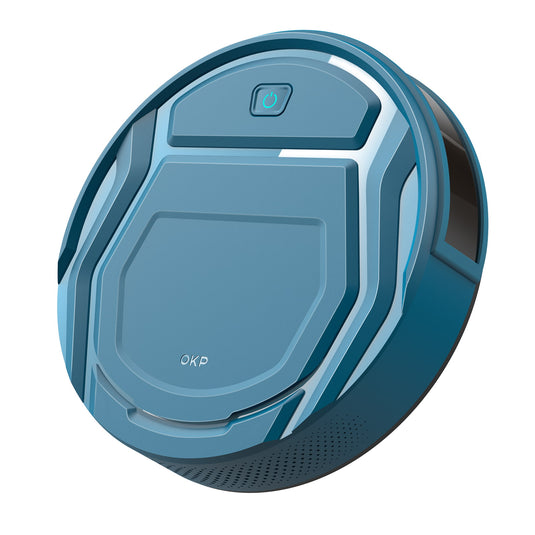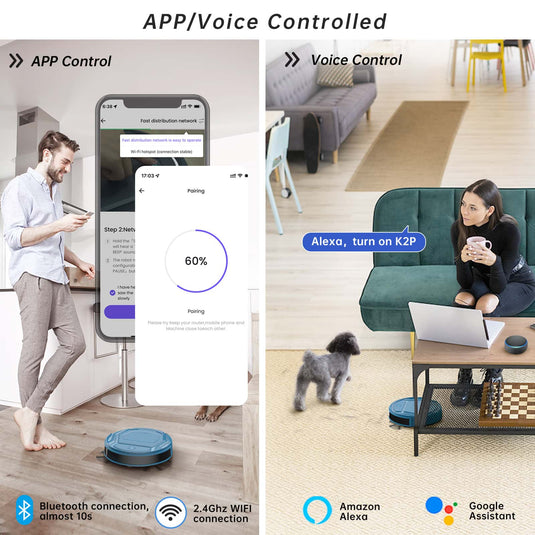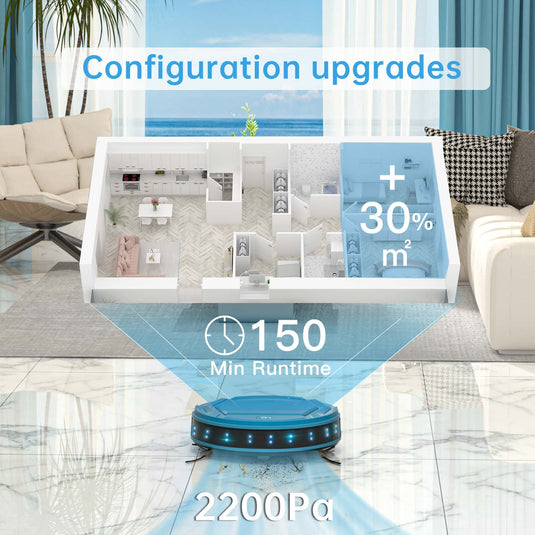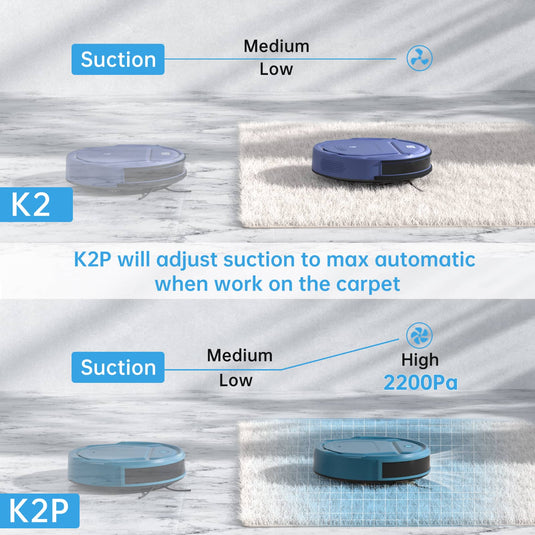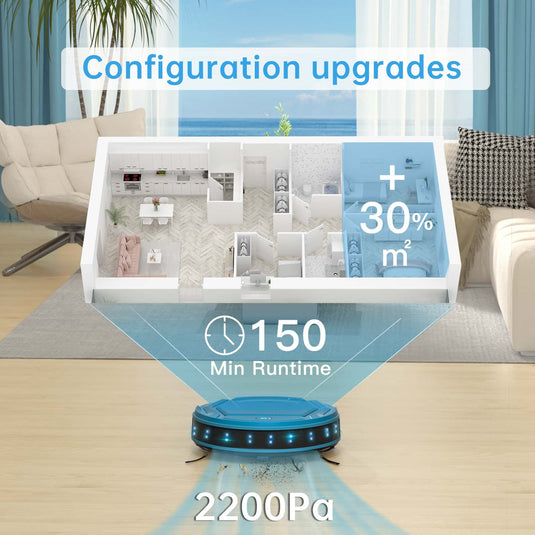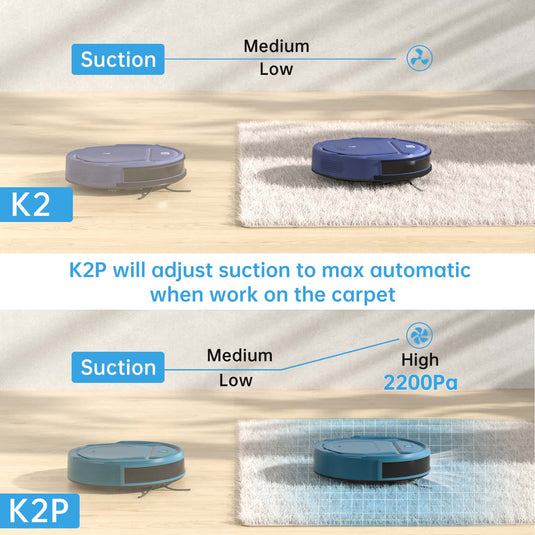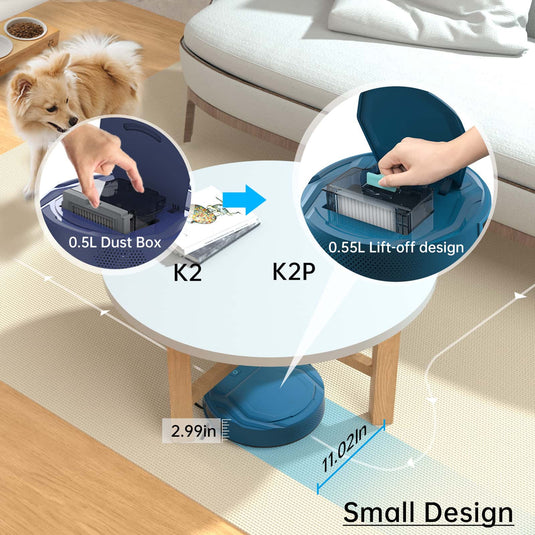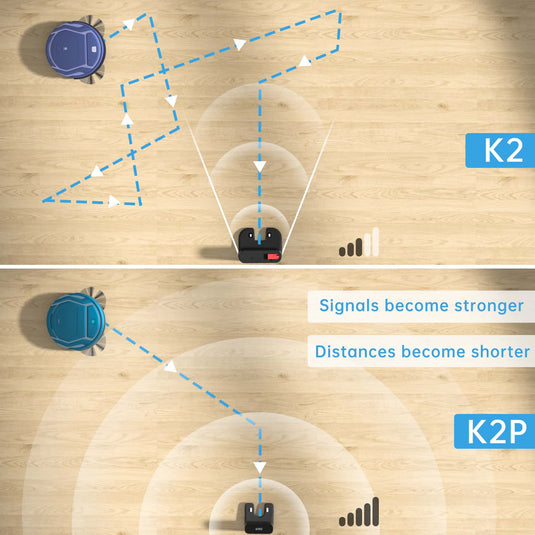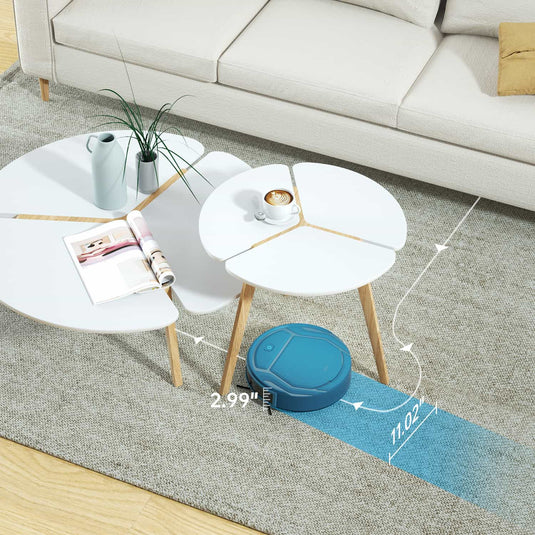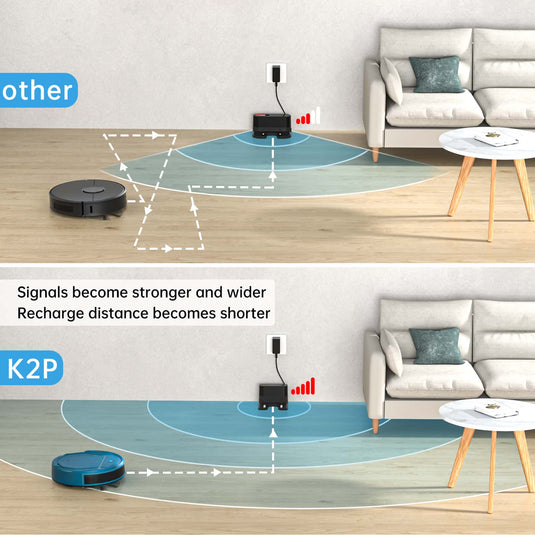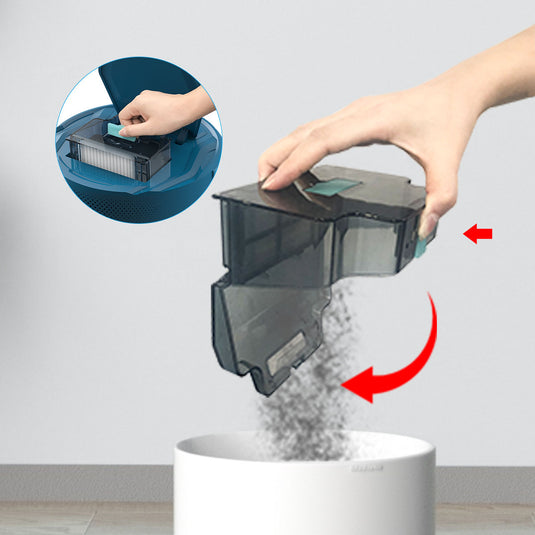 Effortless Debris Disposal
Experience hassle-free debris disposal with the new one-click dustbin design, making the cleaning maintenance of your Robot K2P straightforward and convenient.
Advanced Obstacle Recognition
Navigate your home worry-free with the 360-degree anti-collision sensors, intelligently avoiding obstacles for a smooth, uninterrupted cleaning experience through Freemove Technology 3.0.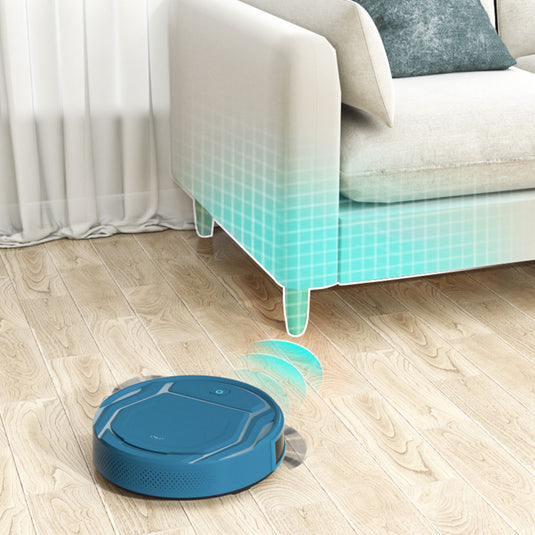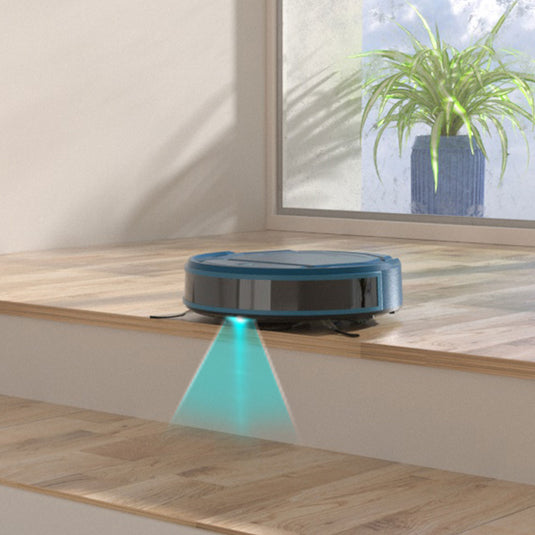 Robust Fall-Prevention Mechanism
The K2P hosts three anti-fall sensors underneath, safeguarding against undesired tumbles down stairs.
Long Run-time & Self-charging
OKP L1 robot vacuum can run for 150 minutes per charge, or approximately 150㎡. Runs for up to 150min before automatically docking & recharging.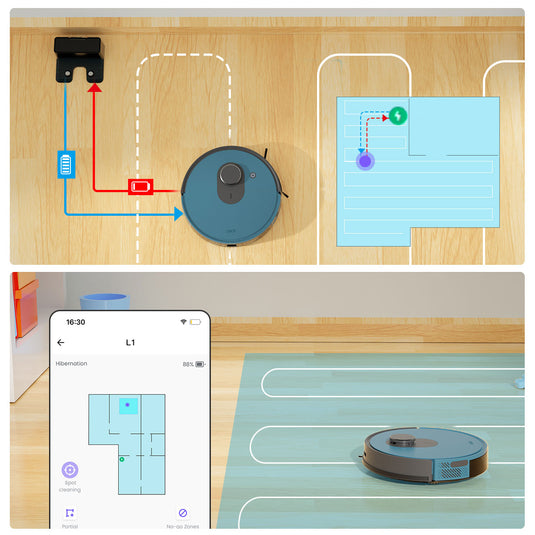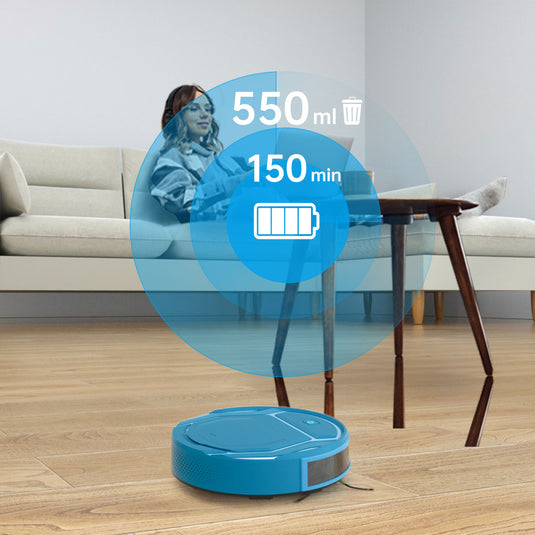 Ample Dustbin Capacity with Extended Battery Life
Boasts a spacious 550ML dustbin and impressive 150-minute battery life for extended, uninterrupted cleaning sessions.