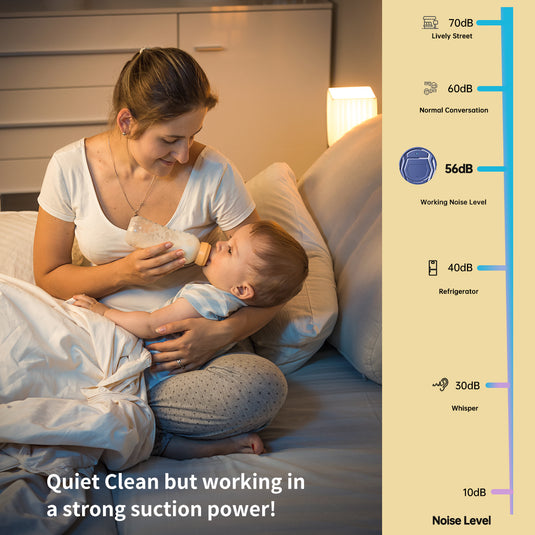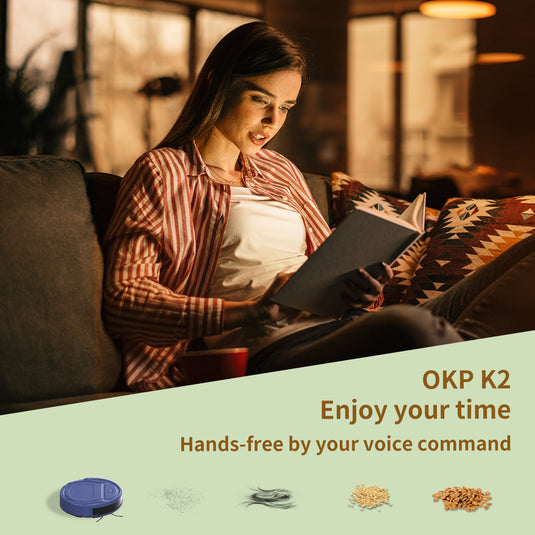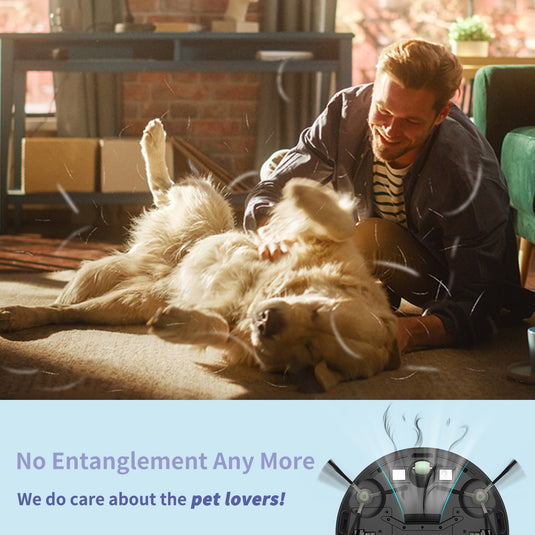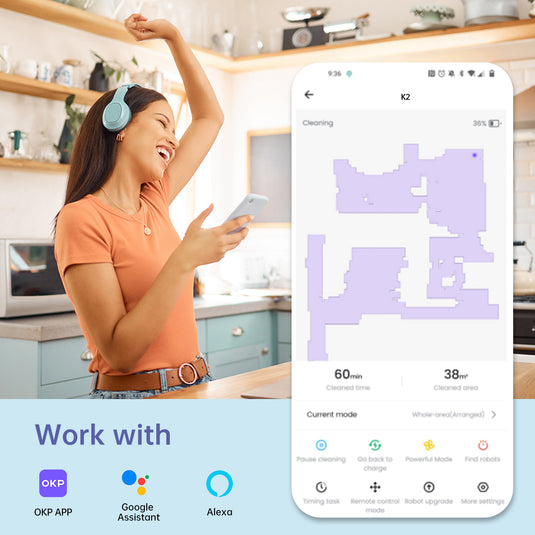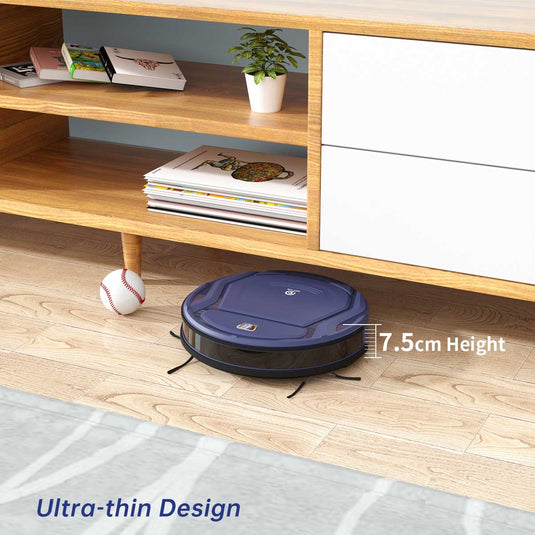 Seamless Cleaning Under Furnishings
Sports an ultra-thin design at a height of 7.5 cm, effortlessly slipping under sofas and beds without snagging, ensuring every nook and cranny is accessible for a thorough clean.
Intuitive Connectivity for Effortless Cleaning
Streamlined control with OKP App integration and voice-activated commands, making cleaning as simple as saying, "Alexa, ask K2 to start cleaning."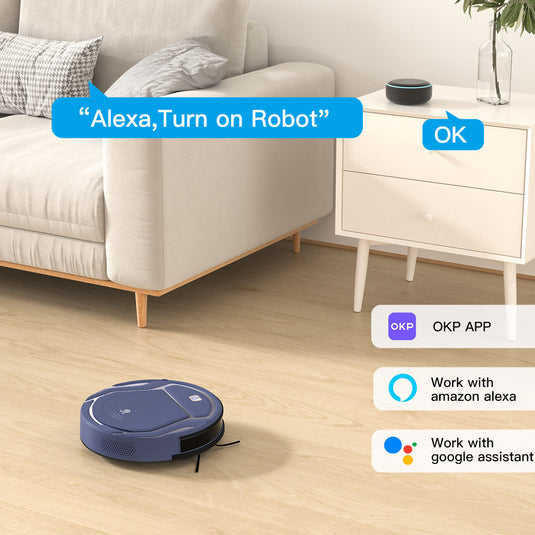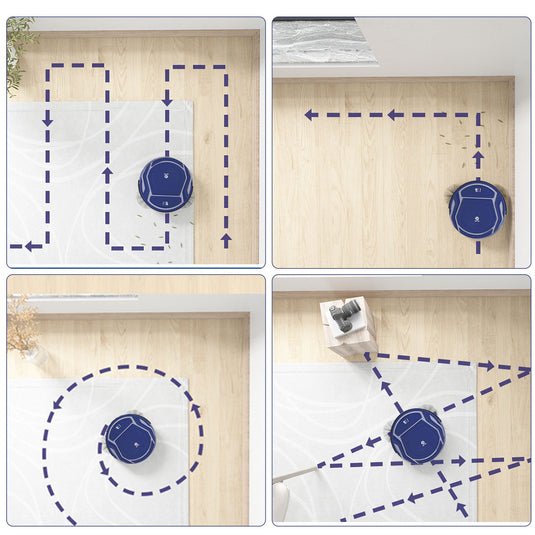 Versatile Cleaning Options
Experience tailored cleaning with multiple modes and adjustable power levels, easily controlled via the OKP App, adapting to every cleaning necessity effortlessly.
Fuss-Free Cleaning for Pet Enthusiasts
Bid farewell to entanglement troubles, especially with pet hairs, ensuring a smooth, uninterrupted cleaning experience for pet owners, emphasizing hassle-free maintenance.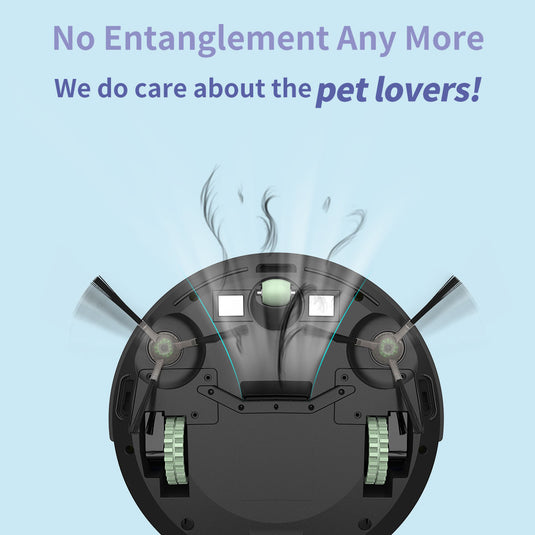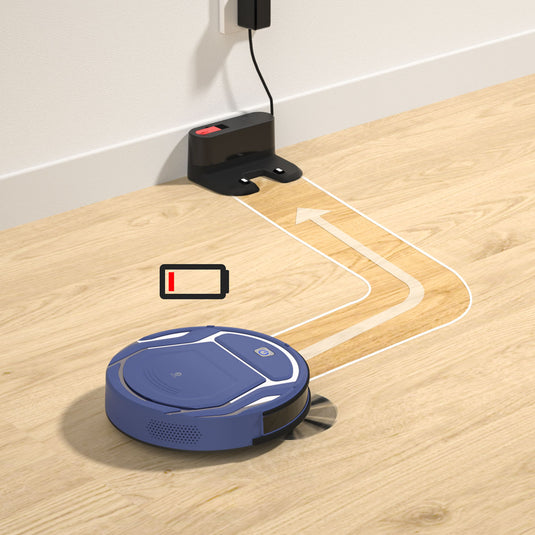 Self-Charging Convenience
Enjoy uninterrupted cleaning as the OKP K2 autonomously recharges itself when low on battery, ensuring your cleaning routine is efficient and hassle-free.