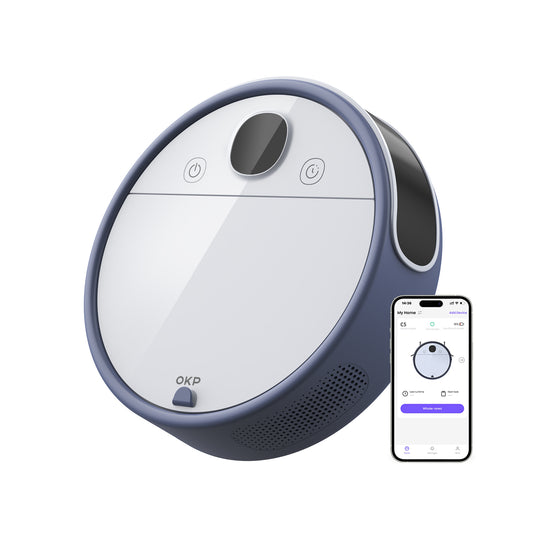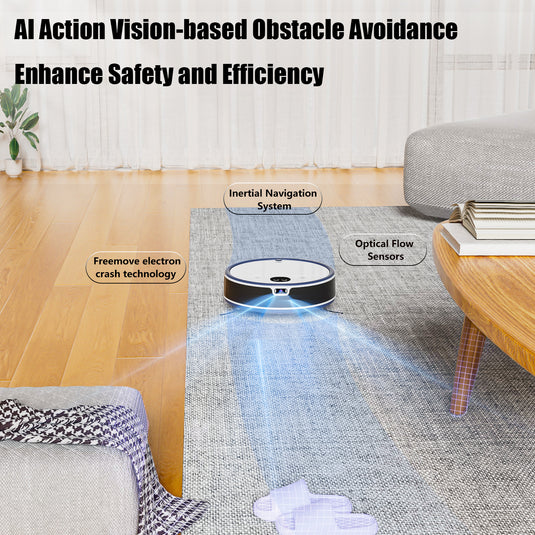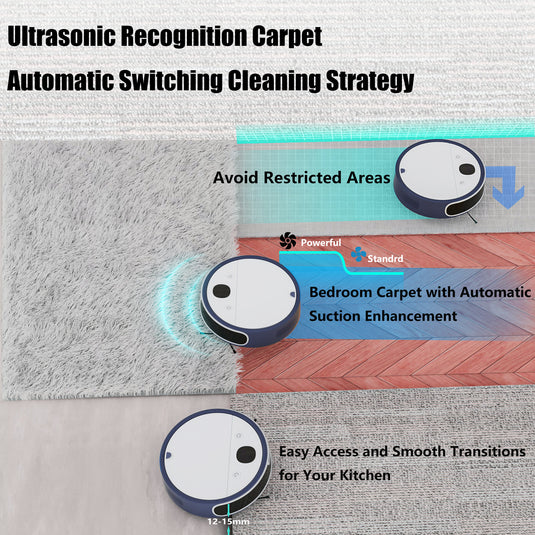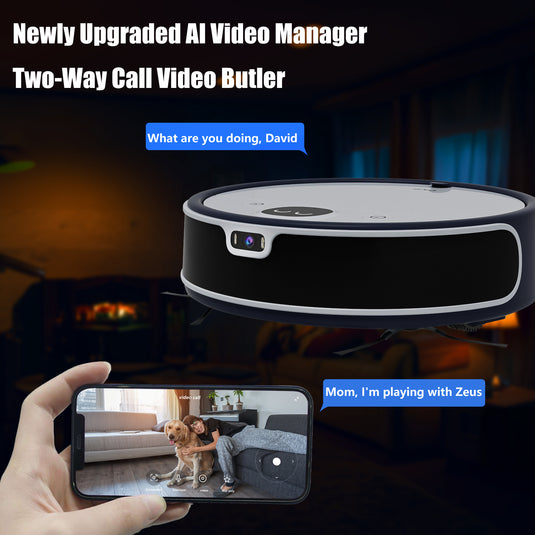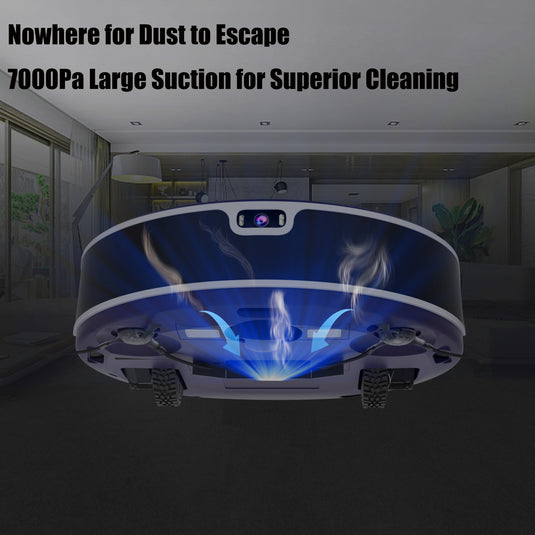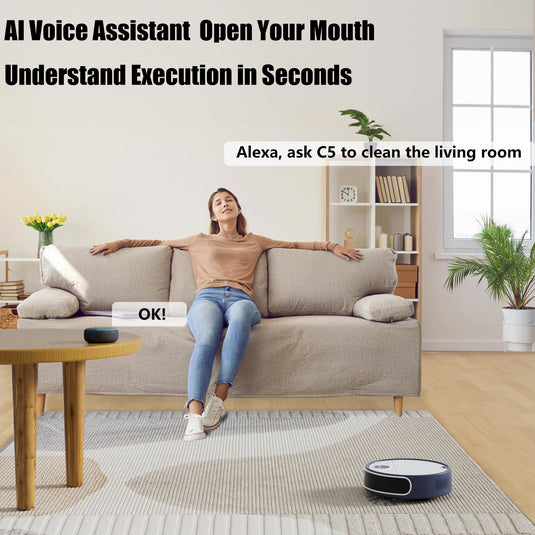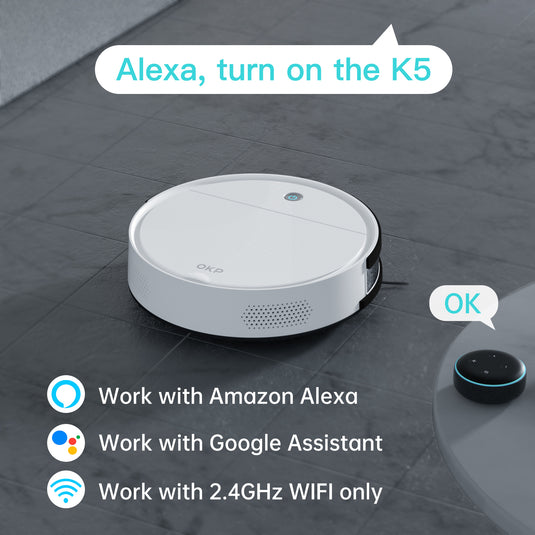 Experience Advanced Connectivity and Remote Operation
Built-in sensors prevent the sweeping robot from falling from high places such as stairs.
Advanced Safety Features
Equipped with Anti-Drop Design and Anti-Collision Protection, the K5 navigates safely around your home, preventing falls and minimizing the chances of bumps and scratches.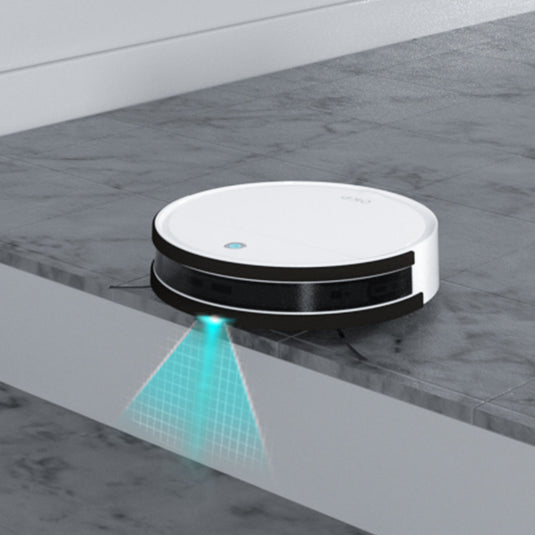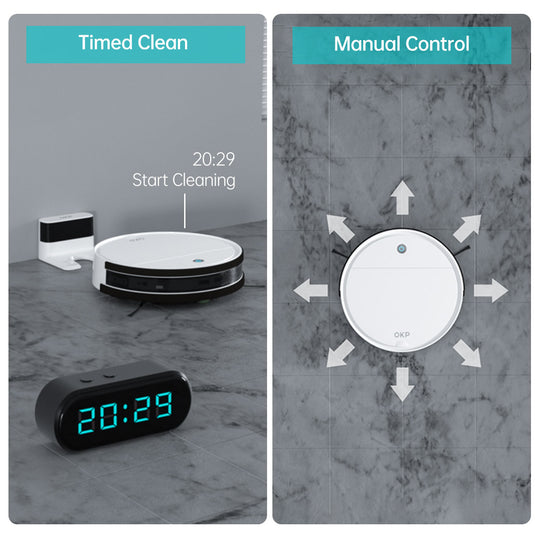 Slim Design & Self-recharging Capability
At a height of 2.75 inches, the K5 smoothly navigates under furniture and hard-to-reach areas, making sure no spot is left uncleaned.
Designed to return to its charging station automatically once the battery runs low, ensuring it's always ready for the next cleaning session.
Search Robot Vacuum
When you can't find the location of the robot vacuums, you can control the auto vacuum cleaner robot and make a sound through OKP APP.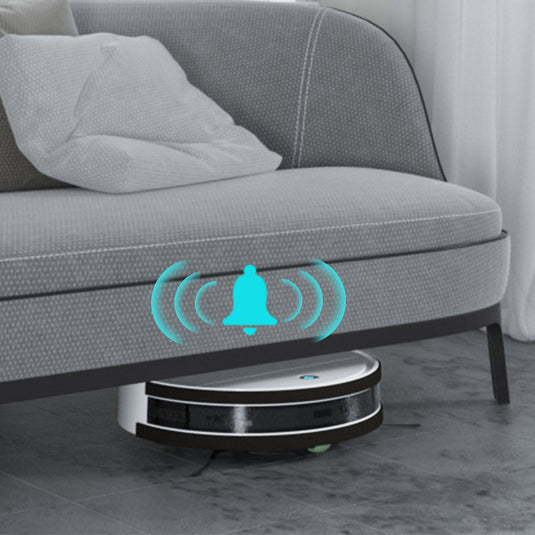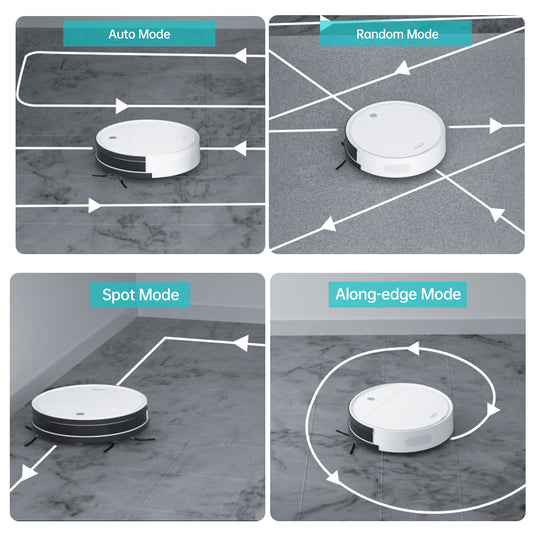 Discover Versatile Cleaning
Experience a tailored cleaning solution with the OKP K5 Robot, endowed with multiple modes to tackle varying cleaning demands effortlessly. Here are four modes: Auto Mode, Random Mode, Along-edge Mode, Spot Mode.